Ordinary Afghan women share firsthand accounts on what life is like in Taliban-controlled Afghanistan.
Six Afghan women describe their feelings of fear, anger, and betrayal in the wake of America's departure.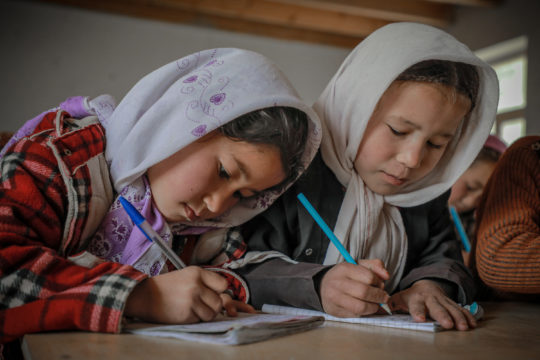 Girls' education—once a signature achievement of U.S. involvement in Afghanistan—is increasingly under threat as the Taliban tightens its grip.